About TéSA
The TéSA cooperative laboratroy was created in 2004 as a non-profit association under the French Act of 1901, whose corporate purpose, enshrined in its articles, is to conduct research in the field of space and aeronautical telecommunications and related fields, providing an expertise in digital communications, signal and image processing, and networks.
New academic, industrial or institutional members are welcome!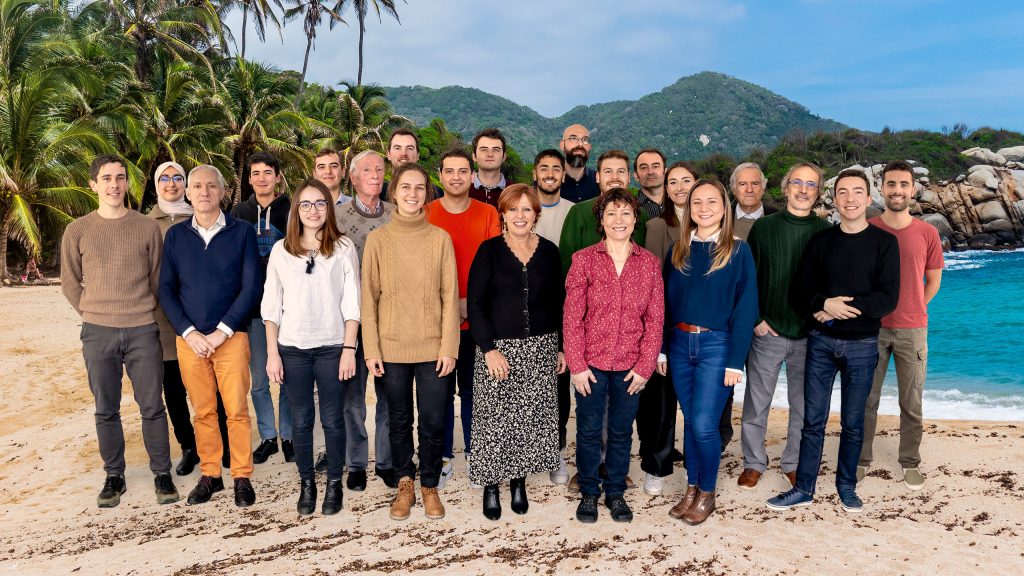 Progress of knowledge
Expand state of the art frontiers and explore new avenues
Cooperation
Federate research partners for customer benefit
Agility
Ease project setup and adapt as customer objectives evolve
Transparency
Work together, share everything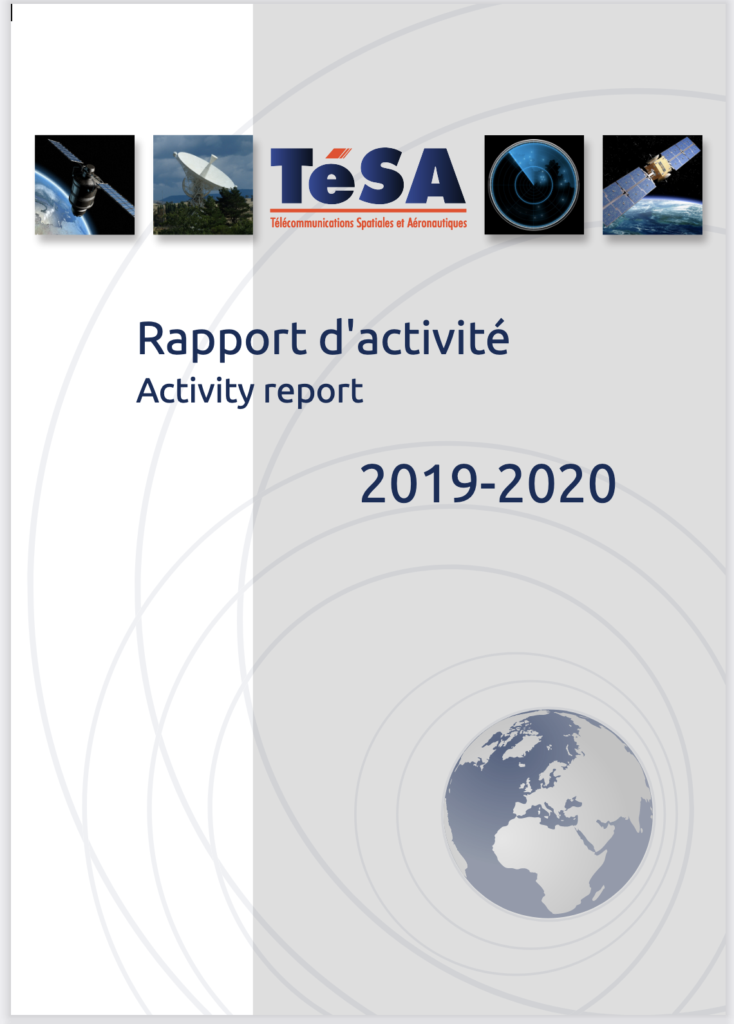 Past activity reports
Publications
Talks, journal papers, conference papers..
Log In
Private space for collaborative work
ADDRESS
7 boulevard de la Gare
31500 Toulouse
France