TéSA
Cooperative research laboratory in Telecommunications for Space and Aeronautics
Who we are
The TéSA Cooperative Laboratory was created in 2004 as a non-profit association under the French Act of 1901, with the corporate purpose, enshrined in its articles, of conducting research in the field of space and aeronautical telecommunications and related fields. The TéSA association has academic associate members such as the École Nationale de l'Aviation Civile (ENAC), the Institut Supérieur de l'Aéronautique et de l'Espace (ISAE-Supaéro), the Institut National Polytechnique de Toulouse (Toulouse-INP), the Institut Polytechnique des Sciences Avancées (IPSA)  and the Institut des Mines Télécom Atlantique (IMT Atlantique) as well as partner members: manufacturers such as Thales Alenia Space (TAS) and Collins Aerospace (RCF), and the French Space Agency (CNES).
The association functions as a research laboratory, managed by a Scientific Committee and a Board of Directors, and welcomes research engineers as well as teachers/researchers from the academic associate members, who can come and spend part of their research time in TéSA. In addition, some fifteen PhD and post-doctoral students are affiliated with TéSA and supervised by professors from the academic associate members.
Itsfield of expertise include digital communications, signal and image processing, and networks. The fields in which TéSA studies and theses apply are space communications systems, aeronautical communications systems, Earth observation, positioning and navigation, and related fields.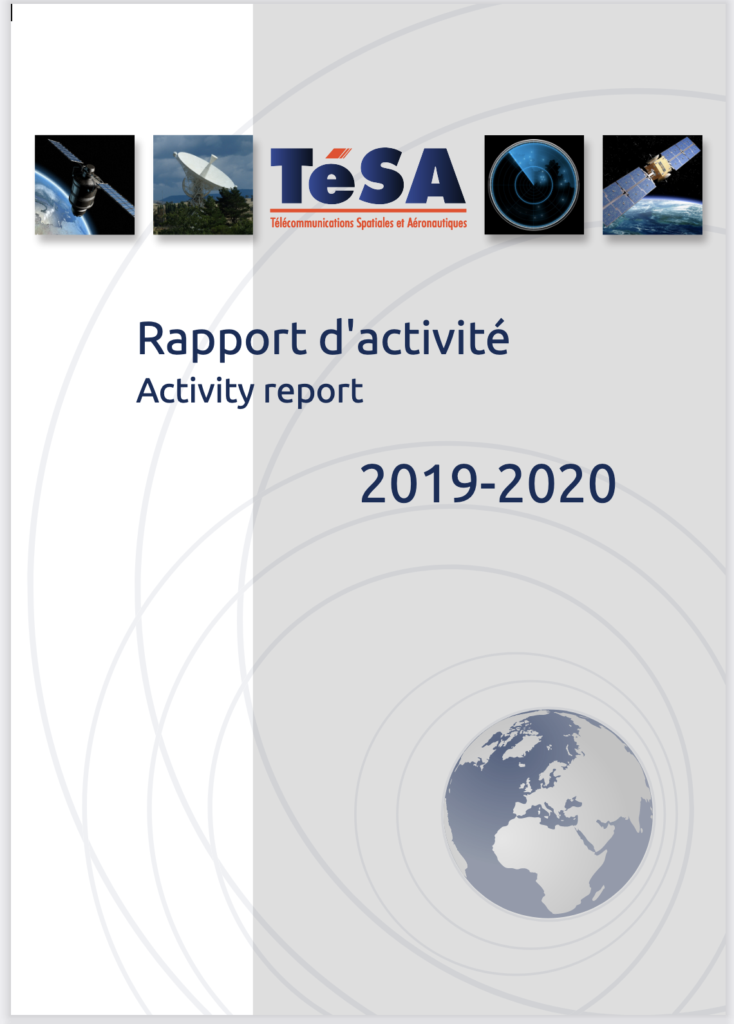 Past activity reports
TéSA expertise includes:
Digital Communications,
Networking,
and Signal and Image processing.
Click on the different boxes to focus on more specific keywords.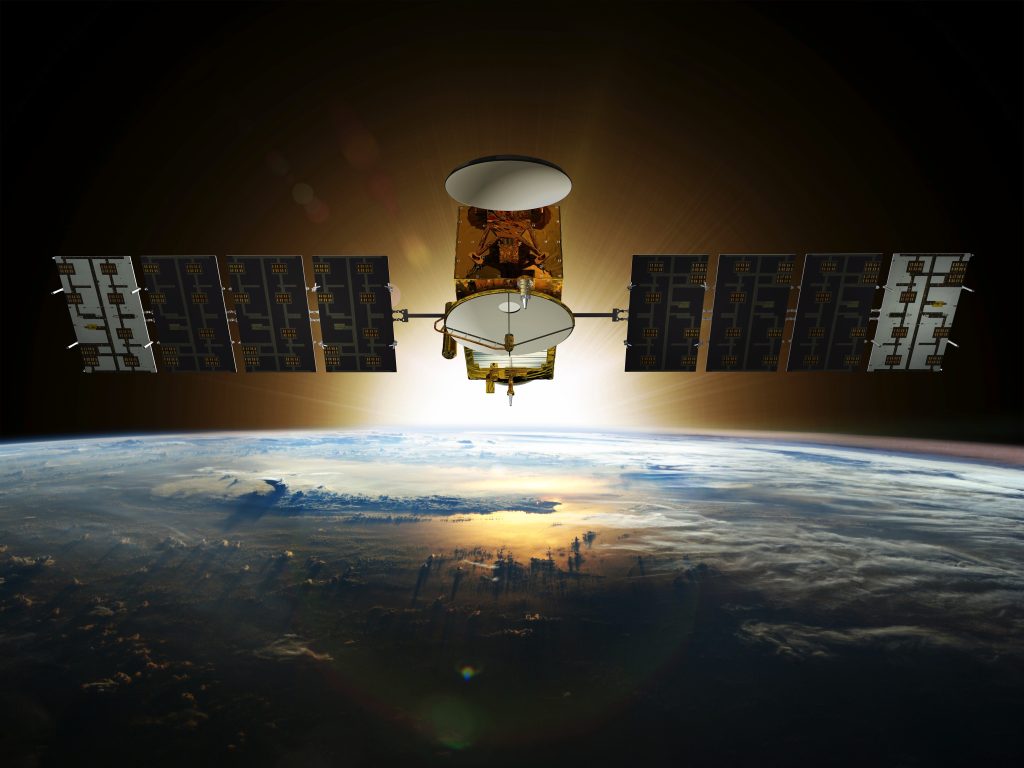 ▼
▼
Digital communications
▼
▼
Equalization and predistortion
▼
▼
Non-coherent modulation
▼
Multicarrier modulation
▼
Multiuser detection (MUD)
▼
4G and 5G for satellite
▼
Satellite constellation
▼
Link budget optimization
▼
Signal and image processing
▼
▼
Positioning and navigation
▼
▼
Signals of opportunity
▼
▼
Detection of targets and obstacles
▼
Segmentation / classification
▼
Synthetic aperture imaging
▼
Estimation / Detection
▼
▼
Performance enhancement proxies (PEP) and PEP-less approaches
▼
Effective encapsulations
▼
Energy-saving techniques
▼
Mobile cellular networks (5G, 6G)
▼
Virtualization and software networking
▼
Interconnection of heterogeneous networks
▼
Routing in satellite constellations
▼
Asymmetric cryptography
▼
Quality of service and experience (QoS, QoE)
▼
▼
Ground network optimization
▼
Traffic prediction / ML
▼
Simulation and emulation
▼
The fields in which TéSA research and PhD studies apply are:
Space and Aeronautical communication systems,
Positioning and Navigation,
Earth Observation,
and related fields.
Click on the different boxes to focus on more specific keywords.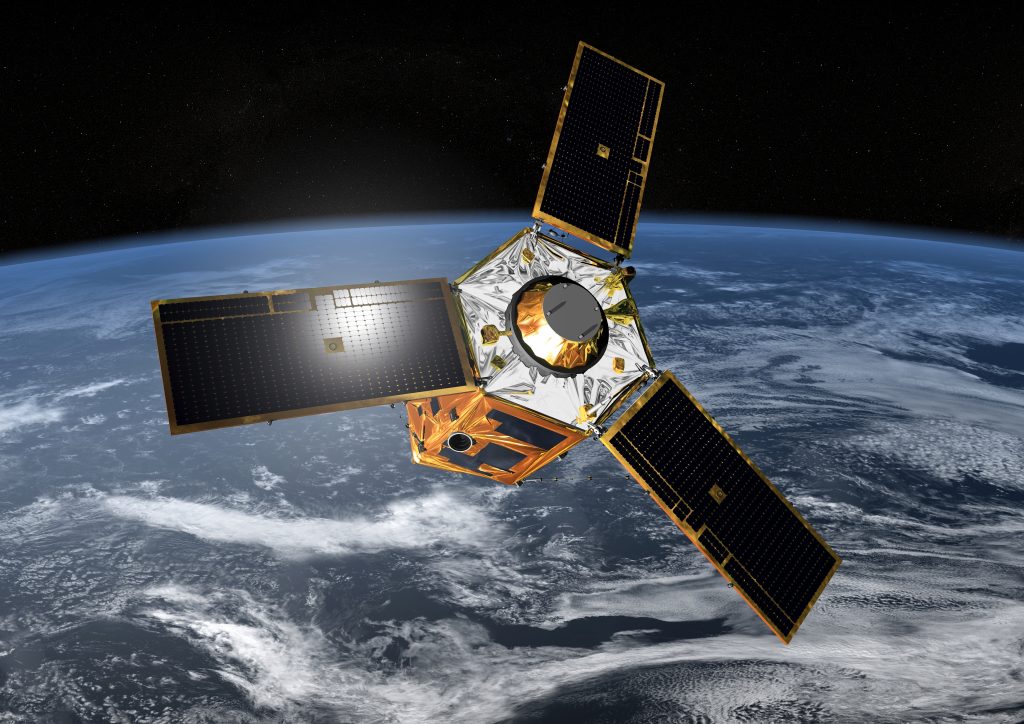 ▼
▼
Positioning and navigation
▼
▼
Modulation / Demodulation / Coding
▼
Information fusion for positioning
▼
▼
GNSS and mobile network
▼
Trajectory classification
▼
Sea level Anomaly (SLA) estimation
▼
Optical and Radar Imagery
▼
▼
Fusion of optical and/or radar images
▼
Estimation of instrument transmittance
▼
Aeronautical communication systems
▼
▼
Space communication systems
▼
▼
Machine to Machine (M2M) / data collection
▼
▼
Satellite and terrestial hybridization
▼
Emergency communications
▼
Cooperative communications
▼
Content delivery networks
▼
Telemetry, Command and Control (TCC)
▼
▼
ADDRESS
7 boulevard de la Gare
31500 Toulouse
France