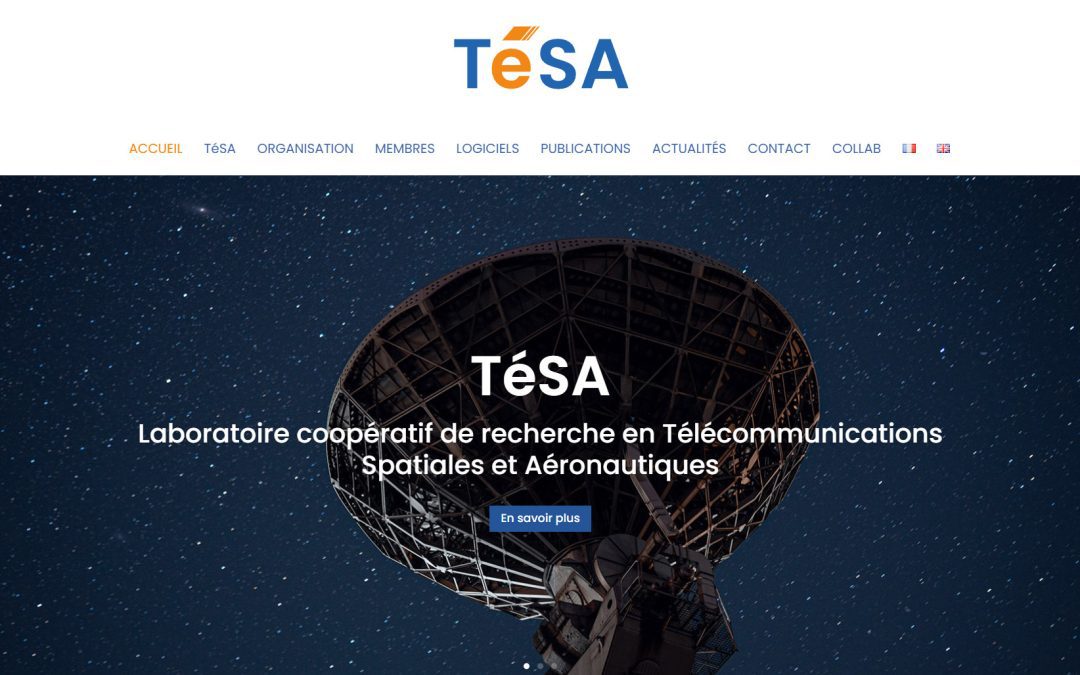 TéSA welcomes you to its new website. Welcome!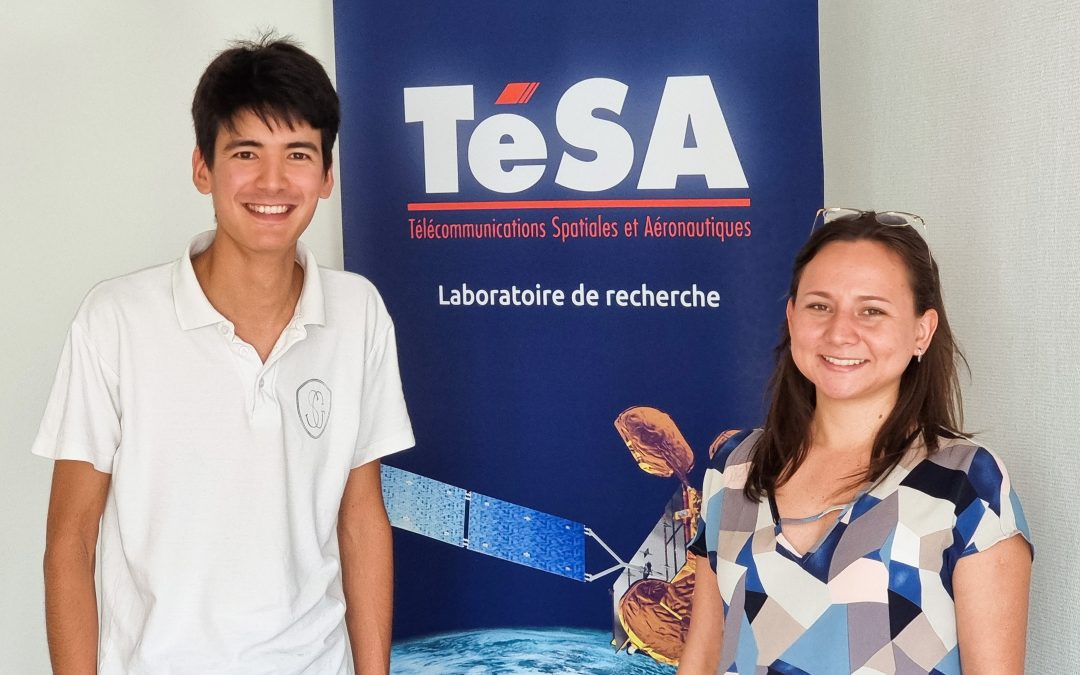 This scientific seminar was devoted to the presentations of two of our post-docs on their PhD work: An Overview of Dark Matter Theories and Zoom on the WIMP Scenario, by Kin Mimouni, Tensor Sparse Representation Learning for Single-Snapshot Compressive Spectral Video...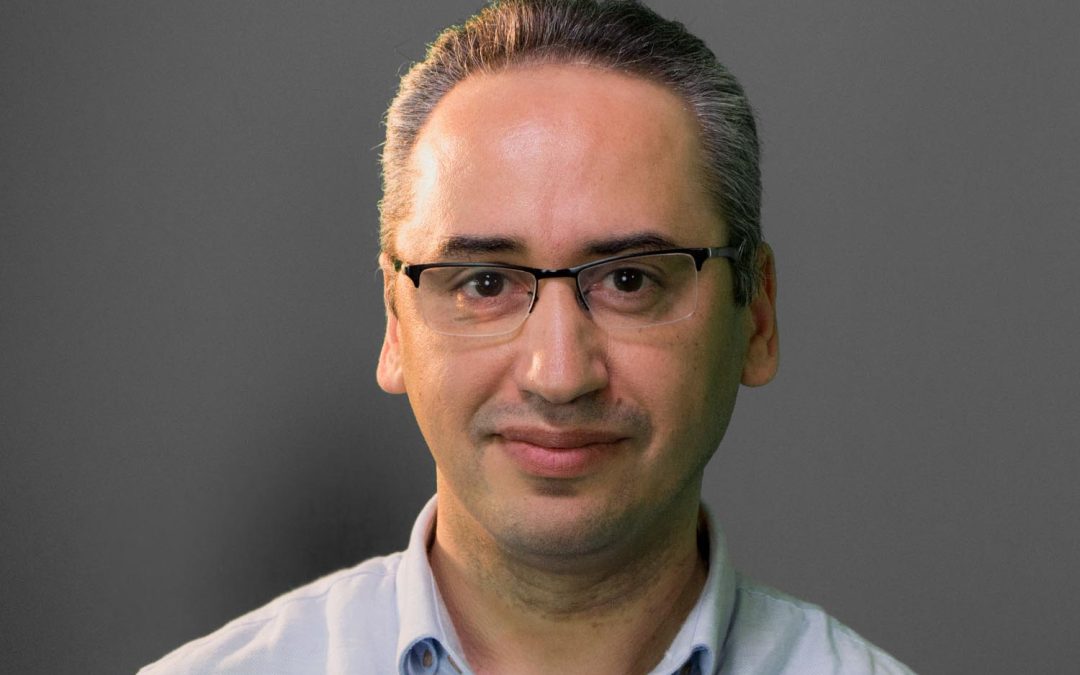 Riadh Dhaou (Toulouse INP) was elected to join the presidency of the Scientific Committee with Antoine Blais...